Welcome Messages
home
EKC 2016
Welcome Messages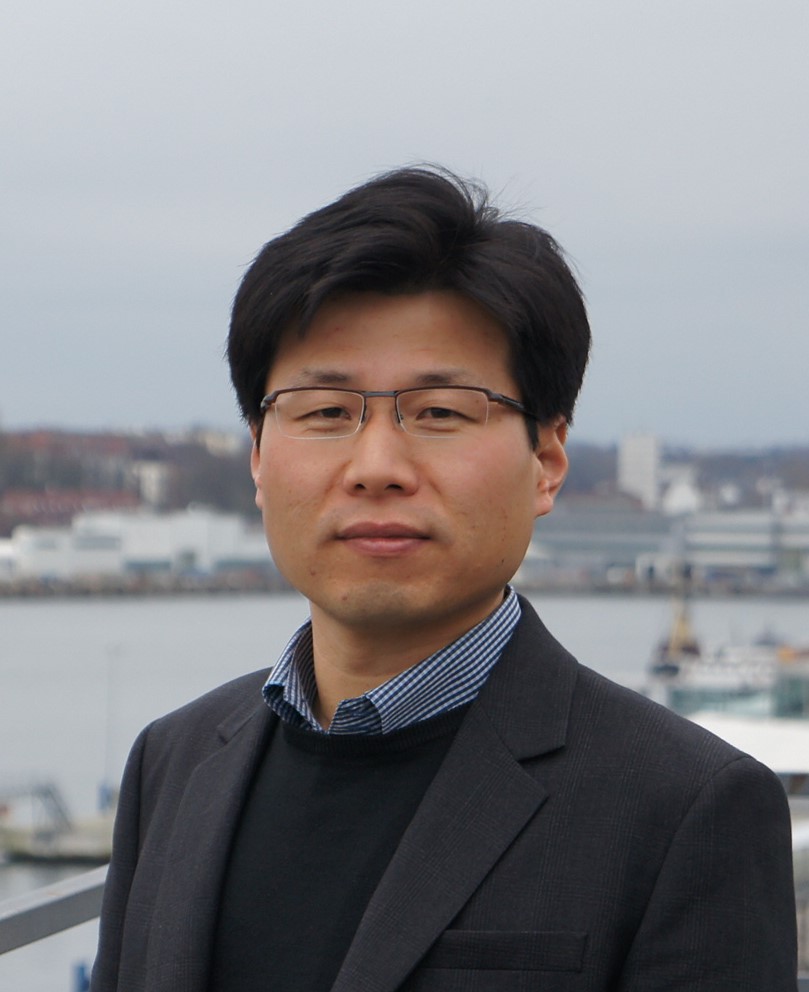 Honourable guests, participants and members of the European associations,
It is my great honour to welcome you to a science festival, the EKC 2016, Europe-Korea Conference on Science Technology 2016. The EKC 2016 is organised by the Korean Scientists and Engineers Association in Germany (VeKNI) together with the Korean Federation of Science and Technology Societies (KOFST), and the other eight Korean Scientists and Engineers Associations in Europe, which are in the UK (KOSEAUK), France (ASCoF), Austria (KOSEAA), Finland (KOSES), Scandinavia (KSSEA), the Netherlands (KOSEANL), Switzerland (KSEAS) and Belgium (KOSEAbe).
Since its first start in 2008 in Heidelberg, Germany, the EKC has been held annually in different European countries and has become the most important scientific and social event. It is the 9th conference this year. Preparation for the EKC 2016 is collaborative work, which requires harmony of the nine European associations. It also gets great support from supporters and sponsors from Korea and Germany in finance and developing programme contents. I would like to express my great appreciation to all sponsors, organisations and their members for great contributions. I also would like to thank all participants and their families from Korea and Europe for attending the conference in their busy daily lives. Participations of young scientists, from undergraduate students to early career scientists, are also greatly appreciated.
This year's theme is "Science, Technology and Humanity: Gateway to the Future". Science and Technology can simply be treated as tools for the present. But it can be a barometer of present life and will be a gateway hinting to the future and ultimately helping humanity. Throughout the conference, participants will provide their expertise to present and discuss the state-of-the-art and future development of science and technology. I believe outcomes from the meeting will allow us to have deep insight into the future vision of our constantly changing world and finally provide contributions for the benefit of world society.
The conference consists of a series of programmes specialised by 10 groups with 32 sessions, which aims at satisfying diverse needs of the wide disciplines. Science programme committee put much effort into harmonising sessions to maximise synthesis of different fields. Besides the science and technology session, complementary programmes offer customised events to satisfy wishes of specialised aims of individual institutes or groups. The EKC is also taking care of our next generation. This year, Science School is organised by a team of I-DREAM and will be ran with Appropriate Technology camp, which considers a use of science and technology for humanity. Also all participants will have great opportunity to meet sponsor institutes and companies in the sponsor booth sections.
I would like to express my sincere thanks to all committee members and volunteers who spent time and energy in preparing the conference besides their vocational works. I believe our devoted effort will certainly be a legacy in international scientific cooperation and in supporting scientific communities in Korea and Europe.
Finally, I hope you enjoy the conference and also have a great experience of the culture and life in Berlin, the capital of Germany unified 26 years ago.
Wonsun Park
Chair of the EKC 2016
President of the Korean Scientists and Engineers Association in Germany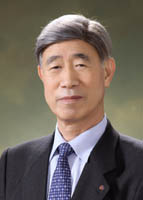 Ladies and gentlemen!
It is my great pleasure to welcome you all to the Europe-Korea Conference on Science and Technology (EKC 2016) in Berlin, Germany.
I would like to take this opportunity to convey my heartfelt appreciation to Dr. Wonsun Park, Chair of the EKC 2016 and President of Verein Koreanischer Naturwissenschaftler und Ingenieure in der BRD e.V. (VeKNI) for organizing this meaningful conference.This year's Europe-Korea Conference on Science and Technology (EKC) is all the more meaningful for us as the 9th EKC is taking place in Germany again after its first launch in Heidelberg in 2008. After its initiation in Germany, the EKC has been reinvented continuously to achieve growth and development, and now, it has firmly positioned itself as the largest venue for exchanges between Korean scientists and engineers within Europe. I greatly appreciate and send my big applause to the scientists and engineers in Europe for their endeavor and contribution to the concrete formation of Korean Scientists and Engineers Associations in European countries.
Honorable Korean scientists and engineers!
Recently, Europe is striving to mitigate greenhouse gas emissions so as to address environmental pollution, and also implementing diverse strategies such as curbing CO2 emissions and devising plans for environmental improvement. Such global challenges cannot be addressed with efforts by only a fraction of countries. In this sense, global cooperation network for science and technology will become ever more crucial.

At this year's EKC, we hope to seek ways to make a better future by prompting more Korean and European scientists and engineers to join humanity-centered science and technology research under the theme of 'Science, Technology and Humanity: Gateway to the Future'. I expect that this conference will be an occasion to pull your collective wisdom and have in-depth discussion.
Last but not least, I hope that the EKC's activities will be at the center of the European science and technology network going beyond the Korean society, ultimately leading to the scientific and technological advancement and improved global presence of Korea. Once again, let me offer my special thanks to all of you to who join us today, I wish everyone good health and much happiness.
Boo-Sup Lee
Co-chair of the EKC 2016
President of the Korean Federation of Science and Technology Societies